There's something electric about travel "firsts." The first sunset you ever see in Santorini. The first time you spot an elephant's tracks on your Serengeti safari. Your first dip into the impossibly blue waters of a Tahitian lagoon.
One of my favorite travel firsts, though, is a little different — the first time I speak with a new client. They tell me about their travel dreams, and I get so excited thinking about how I will bring their dream to life. All the special touches, "ungoogleable" experiences, and unforgettable moments I'll sprinkle into their itinerary starts to take shape in that very first conversation.
I feel so honored to shape my clients' travels — because for a Divine traveler, a vacation is never just about collecting experiences or getting the perfect Instagram shot.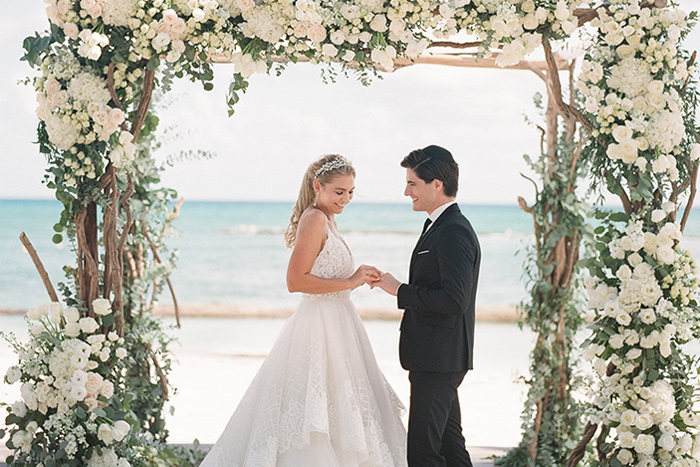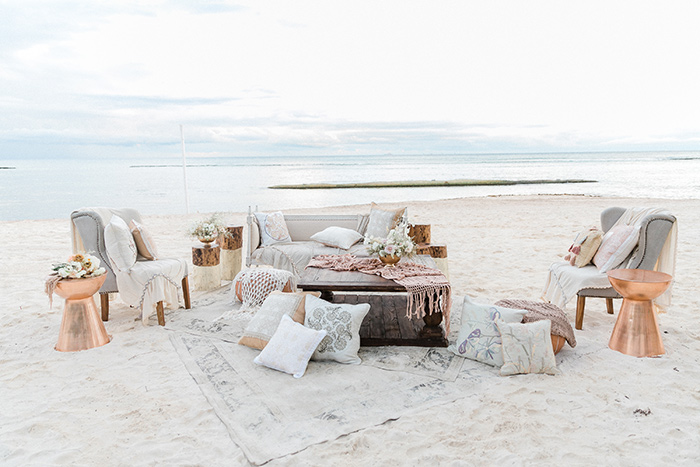 It's about crafting memories — the kind that truly lasts a lifetime, and that can change your life too.
Being in the business of crafting memories takes a specialized set of skills — skills the Divine team has honed for the past 15 years. Our advisors have extensive personal travel experience (on average, a Divine travel advisor has been to 30+ countries!), so their expertise runs deep — and it runs wide, too, with expertise in romance travel, group getaways, adventure travel, and beyond. When you trust your journey to the Divine team, you unlock access to rarely seen sites and "back door" experiences reserved for in-the-know VIPs.
If you're yearning for a fresh, bold, and innovative approach to luxury travel that takes you behind the velvet rope, I invite you to get in touch.
Whether you're planning a destination wedding, honeymoon, or once-in-a-lifetime bucket list journey, your travels deserve the finest attention to detail and service. The Divine Travel Experts are here to give you all that, and so much more.
April Schmitt