Hosted Group Journeys
Immerse Yourself in the World of Divine Travel
Our exclusive small group journeys are curated and led by one of our very own Divine Travel experts. Enjoy a deeply personal and intimate approach to bucket-list travel on a seamless journey that allows you to explore without a worry.
We invite you to join us as we delve deep into the world's most astounding destinations, from Antarctica to Africa. Here's what we have in store for you: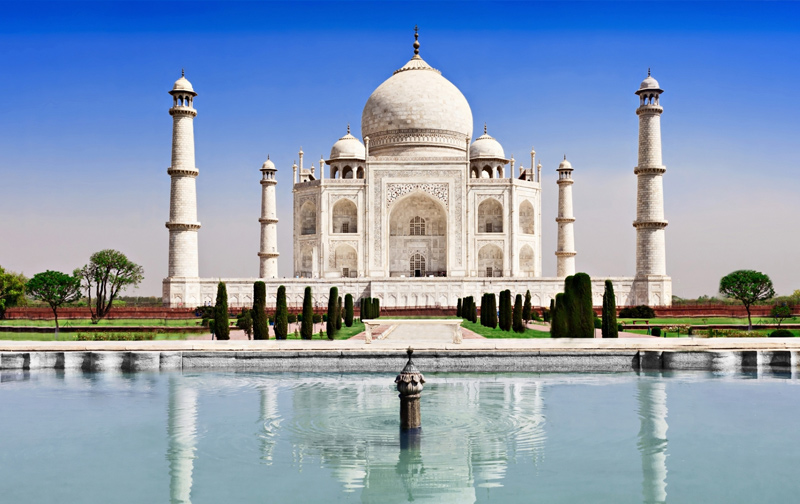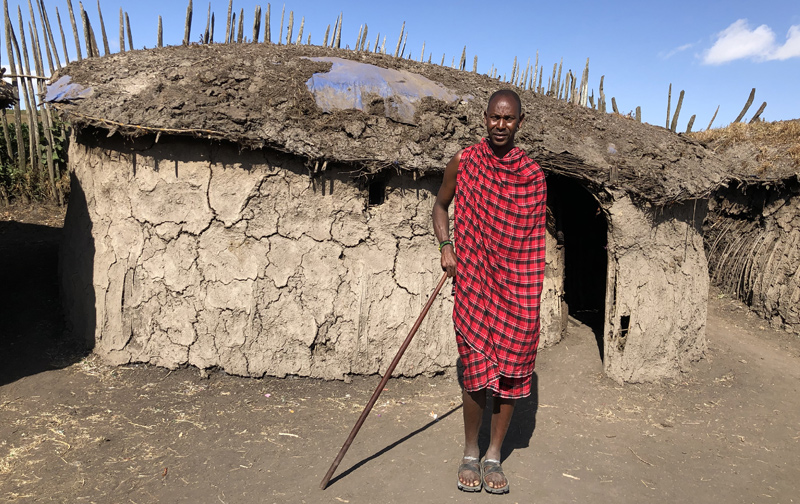 Travel the Divine Way
Experience a new way of seeing the world on your Hosted Group Journey. Each destination, property, and tour is handpicked by your Divine group travel leader. We obsess over the details of each trip, and we tap into our extensive network of travel partners to build a one-of-a-kind "insider" itinerary full of private, intimate excursions and experiences.
Our Hosted Group Journeys are an expression of our passion for the astounding wonders our world holds — and we'd be honored to share this passion with you.
Explore with Confidence
Travel to the farthest reaches of the earth — safely, comfortably, and without a care. Your Divine group leader will be there every step of the journey to facilitate logistics and ensure a seamless trip for every traveler.
Leave every last detail to us. Enjoy private group dinners with like-minded travelers, pre-arranged transfers, and fascinating tours specially crafted just for our Divine group. With our balanced itineraries, you'll receive plenty of time to explore on your own as well.
Upcoming Divine Hosted Group Journeys
Click below to view the full itineraries, details, and inclusions for our upcoming escapes: