Travel by Divine
Uncommon Escapes, Executed Uncommonly Well
With Travel by Divine, our first-hand travel experience, deep expertise, and extensive worldwide network combine for bespoke itineraries that take you far beyond the ordinary. This isn't your "typical" vacation — it's gorilla trekking through Rwanda, lassoing lessons on a luxury ranch in Montana, a six-week jaunt through Europe with your own private guide, and beyond.
From Fiji to France, Australia to Argentina, our vast knowledge of the world's most spectacular places — and under-the-radar gems — means nothing is off the table for your next great escape. Let us tap into our global network of leading hoteliers, travel partners, and local guides to design a journey beyond the ordinary, just for you.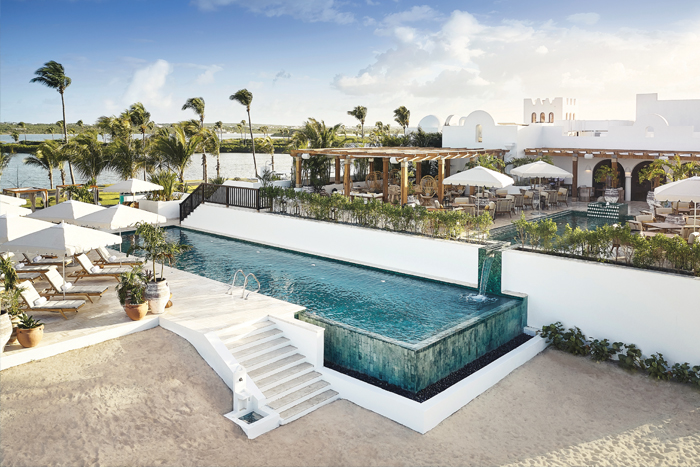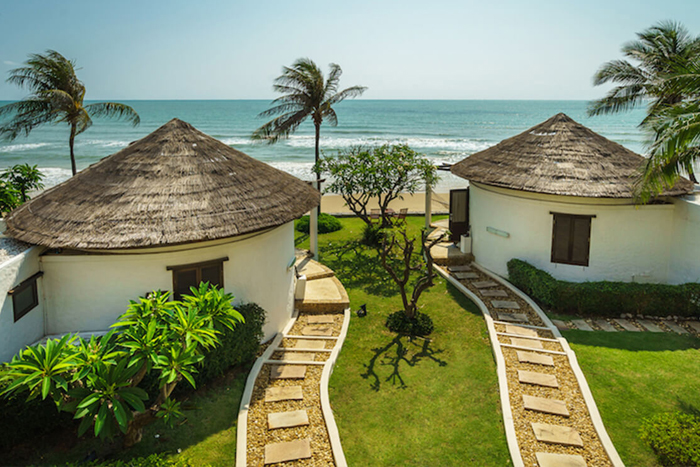 The VIP Touch
It's not just about where you go — it's about how you travel. And we'll make sure you travel effortlessly, from wheels up to landing back home. Starting with the private driver who greets you by name at the airport, you can expect an itinerary that unfolds seamlessly and is full of intimate, indulgent touches at every turn.
Plus, thanks to our preferred relationships, our clients often get exclusive access to special amenities and perks, like room upgrades, complimentary breakfast, spa services, late checkout, and more. Prepare to be pampered on your Divine escape.
Insider Access — Tailored to You
Through our preferred relationships, we unlock access to top in-destination guides and ultra exclusive experiences for our clients. Private tours, after-hours monument and museum visits, and immersive excursions await you — all tailored to your particular passions, of course.
Plus, our travel experts will divulge all their best secrets, so you can enjoy a more authentic escape. We know where the locals eat and play, so you'll receive our customized dining, shopping, and sightseeing recommendations (which are definitely different from the hotel concierge's standard list). This is travel the Divine way.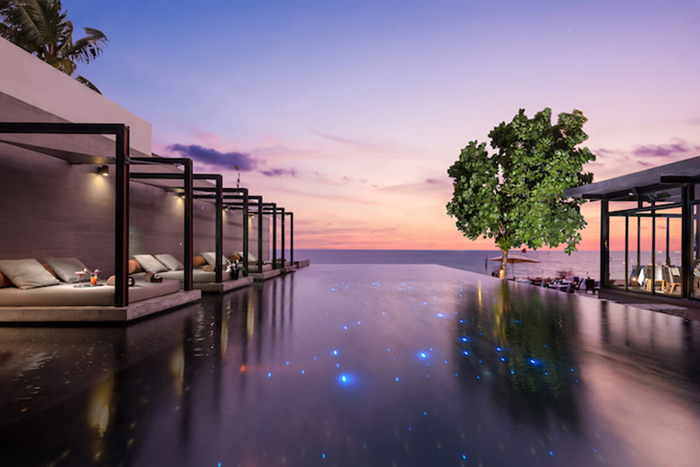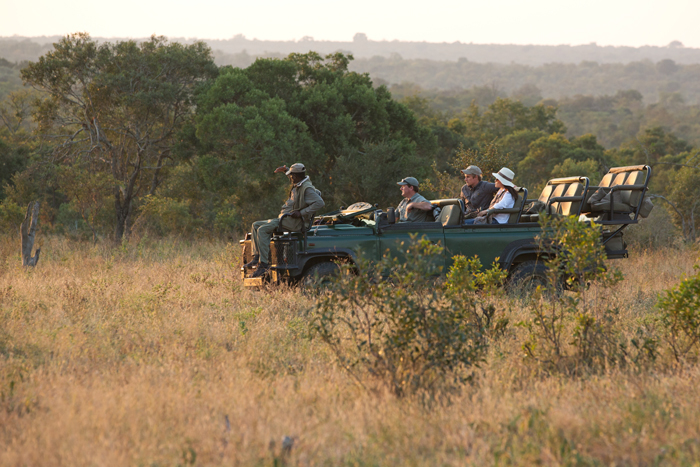 What Are You Yearning For?
Here's just a taste of the journeys Travel by Divine can craft for you:
Custom land-based itineraries
Ocean, river, and expedition cruises
Resort and overwater bungalow stays
Luxury safari adventures
Villa rentals
Chartered yacht excursions
Group — multigenerational family getaways
Private jet charters
Private island rentals
And much more
Reach out to our Travel by Divine planning experts now for a custom journey you'll cherish forever.